Kanye West's love for expensive shoes, simplicity, comfort, and quality construction inspired the creation of Yeezy. That's why people count these shoes as luxurious and expensive. However, is there more to Yeezy's sky-high price?
One aspect of owning a Yeezy for many buyers is because of the undying love they have for Kanye West. Additionally, to demonstrate how expensive they are, owning a pair of Yeezy is equivalent to owning a home.
Therefore, you should read this article to learn more about why Yeezy sneakers are so expensive. It would help if you also read more about where Yeezys are made from and how to tell when they are real.
About Yeezy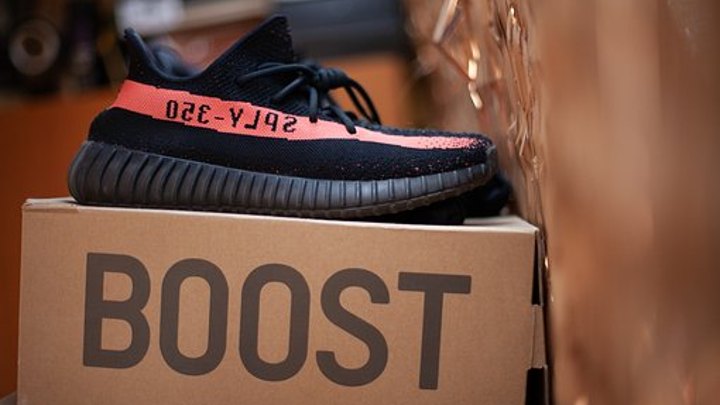 Bape was the first company to formally work with Kanye starting the shoe line "College Dropout," which is now quite rare and fetches high resale prices.
In 2006, Kanye West created a shoe for Adidas, but it was never made public. After this, he partnered with Nike to produce two silhouettes, the Air Yeezy 1 and the Air Yeezy 2 sneakers.
After the "Red October" Air Yeezy 2s went on sale in 2013, West formally ended his relationship with Nike due to royalties issues.
This ultimately prompted West to approach Adidas about a partnership with all entitlement and royalties given to the rapper.
A year and three months after the Adidas and West collaboration was announced, in February 2015, the project made its public debut and garnered huge sales and publicity.
Adidas and West announced the deal's extension and the introduction of a new Yeezy category in June 2016.
As a strategic advisor for the brand in 2018, West enlisted the aid of Matt George, co-owner of Stussy Canada. Adidas Yeezy's yearly sales increased from $15 million to $1.2 billion during this period.
By 2019, Yeezy's sales brought in $1.3 billion in yearly revenue. Regarding commercial success and cultural influence, Forbes compared Yeezy to Air Jordan.
One of the greatest retail stories of the century, according to Forbes in 2020, was how quickly Yeezy was able to challenge Air Jordan for "sneaker world supremacy."
Sales of the shoes generated nearly $1.7 billion in revenue that year, earning Yeezy $191 million in royalties alone.
Why are Yeezys so expensive?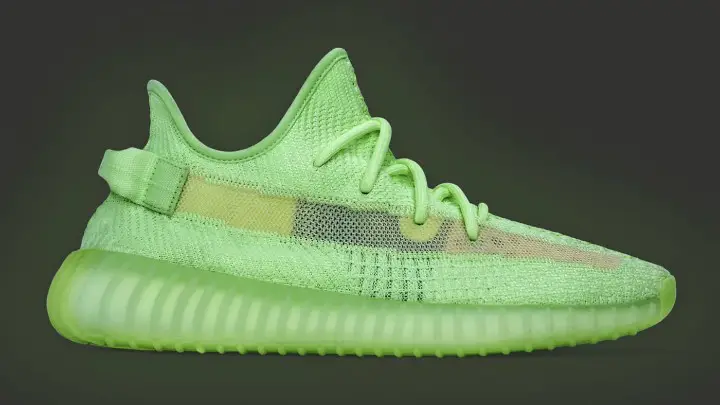 1. High-end shoes
Because of his influence as a rapper and a fashion icon, Kanye West's Yeezys have become high-end shoes sought by many.
The rapper actively participates in creating designs, developing prototypes, including or excluding elements, etc., alongside other professionals and a team of footwear experts.
2. Limited edition
The fact that Yeezy shoes are only available in limited quantities per drop and are sold in limited editions is another factor in their high price.
The most Yeezy sold in a calendar year was reportedly sold between one and five million pairs in 2019.
Since Kanye first released the Yeezys during the Nike era, this limited supply/scarcity strategy has been employed.
Limited edition shoes combined with the strength of the Yeezy brand result in products that are more suited for collecting than regular use.
3. Good resale value
What makes Yeezy shoes unique and why many people feel happy paying a great deal of money for them is their capacity to hold their value over time.
A pair of 2014 Red October Yeezy shoes now routinely sell for close to $10,000 on the used market.
Adidas artificially restricts the availability of Yeezy sneakers, so customer demand is never wholly met. Because there is no other place to buy Yeezys, many people are willing to pay more than retail prices to get their hands on a pair.
Because of this, you may occasionally see long queues of people waiting to buy a pair of Yeezy sneakers.
4. Technology and materials
The fact that Yeezys are more expensive to produce than other shoes is one factor contributing to their high price.
The majority of Nike and Adidas shoes cost between $20 and $40 to produce. However, Yeezys are an exception and can cost up to $75 to produce.
The materials Adidas uses in the Yeezy, like Primeknit, account for a significant portion of the higher production costs. It is constructed from a thin thermoplastic yarn that can be spun and cut so that just a few pieces are required to complete one pair of shoes.
Asides from Primeknit, Yeezy also makes use of Ultraboost. This is the technology used in other Adidas sneakers to cushion the heels. It is constructed from tiny, glued-together elastic pellets.
As a result, a Yeezy simply costs more to produce than a regular Adidas or Nike sneaker because Primeknit, Ultraboost, and some other materials and manufacturing techniques are used.
5. Status symbol
Under the Adidas label, Yeezy became a status symbol. Anyone who laid their hands on these sneakers is struck by a wave of dopamine.
It is worn by famous people from multiple industries and is admired all over the world for being unique and distinctive. As a result, owning an original pair elevates you to the big leagues.
6. Yeezys are halo products for Adidas
A "halo effect" is good marketing where one famous and successful product can make all other products from a company look worth buying.
For a long time, Adidas struggled to catch up to Nike since they didn't have anything comparable to Air Jordans and the growing Converse All-Stars.
However, with the introduction of the Yeezy shoes, Adidas was able to become such a household name that all of its other shoes became worthwhile purchases.
7. Comfortable and high-quality shoes
Even when worn for extended periods, Yeezys are very comfortable shoes that are not just for branding and marketing. The Yeezy technology and materials have undergone commercial testing and consumer success.
Both the construction quality and Adidas's generally top-notch warranty policies also prove that Yeezy shoes are of high quality.
8. Targeted by scalpers
Another reason Yeezys are so expensive is due to scalpers. The brand's limited supply and potential for higher prices than retail have attracted the attention of flippers and resellers looking to extort quick cash from desperate customers.
To automatically purchase a pair of Yeezy before the stock expires, many of these scalpers buy in mass and resell them for more money.
This scalping and flipping scenario is perfect for Adidas because it increases the company's appeal as a high-end shoe brand that everyone covets.
How much does Yeezy cost?
They range in price from $200 to $585. The most popular model is the 350 v2, which costs $220 for adults.
Who wears Yeezy shoes?
From celebrities to actors and musicians, Yeezy has become a popular choice of athletic footwear for many A-listers and the average sneakerhead. Furthermore, Kanye West fans buy these shoes to show their devotion to the star.
FAQs
What do Yeezy shoes represent?
Yeezy is short for Kanye West's "Ye."
Additionally, it is the name of Nike and Adidas sneakers that he either invented or co-designed.
Can you wear Yeezys with jeans?
Yes, you can.
Yeezy sneakers are athleisure footwear, so they go with casual to semi-casual styles, which jeans fall under.
Are Yeezys meant for sports?
Yes, they are.
Despite being categorized as a dad shoe, this sneaker's midsole is designed for comfort and stability. Every runner looks for these two qualities in a pair of running shoes.
Which Yeezy is most comfortable?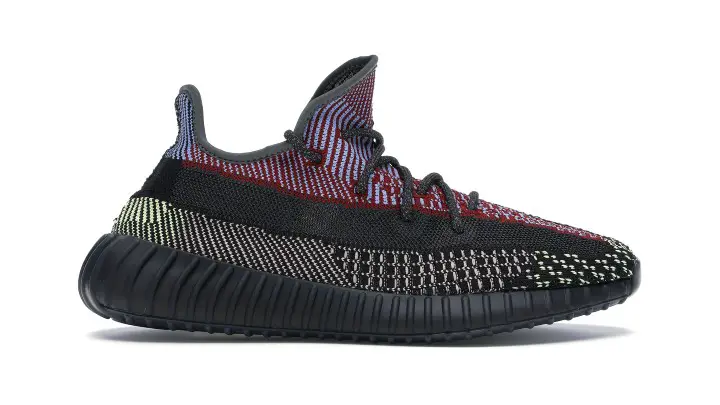 The Adidas Yeezy Boost 350 V2 is the most comfortable Yeezy shoe.
Conclusion 
Given Yeezy's history and the accolades it has received over the years, it is easy to see why Yeezys are so expensive.
However, the sneakers are not only expensive because they are backed by Kanye West's celebrity status but also because of their unique designs and the innovative thinking that go into creating these shoes.
Thanks for reading.
If you enjoyed reading this article, check out Africana Fashion for more.