The benefit of black pants is that they go with various colors of shoes, irrespective of how they are made or designed.
Wearing black pants with their versatility allows you to pair them with any shoe color. It also allows the wearer to make a statement in whatever capacity they see fit.
However, if the color of the shoe blocking does not match up correctly, it can be a fashion faux pas. As a result, some shoe colors are more acceptable than others.
In this article, I will go over some of the best shoe colors men and women can wear anytime with black pants.
SEE: Colors Of Shoes You Can Wear With Navy Pants
What color of shoes goes well with black pants?
As previously stated, the advantage of black pants is that they complement just about any type of shoe color.
As a result, you can wear your black pants any time of day or night, and they will give you different looks for each occasion.
1. Black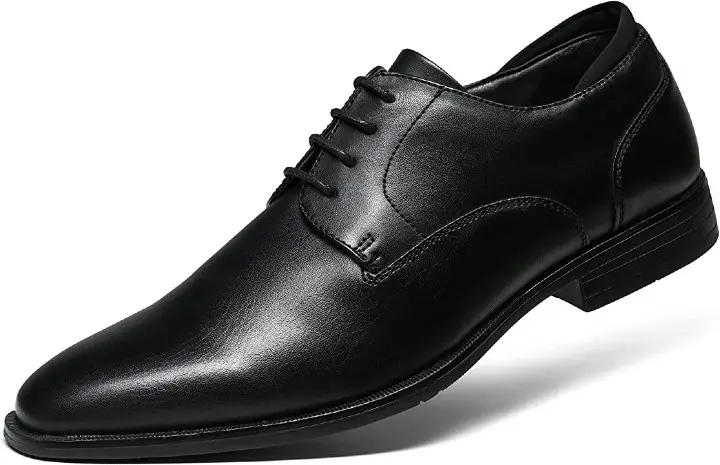 Black shoes are a mainstay that every human needs in their closet. They are easily the most popular and best shoes to wear with black pants.
Keep casual black shoes on handy by pairing them with casual black pants, and also pair dressy black shoes with dressier pants.
SEE: What Do People Believe Is Wrong With Black Air Force 1?
2. Gray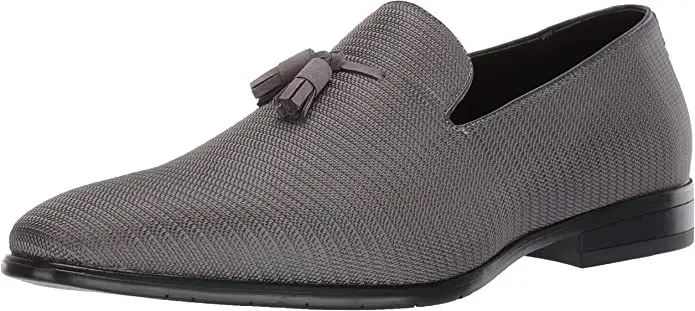 Grey shoes aren't seen all that often, but when they do, they look great with black pants. This is an unconventional pairing, so use caution when and where you wear it.
3. Purple
Purple shoes with black pants may appear out of place, but they work equally well when paired correctly.
4. White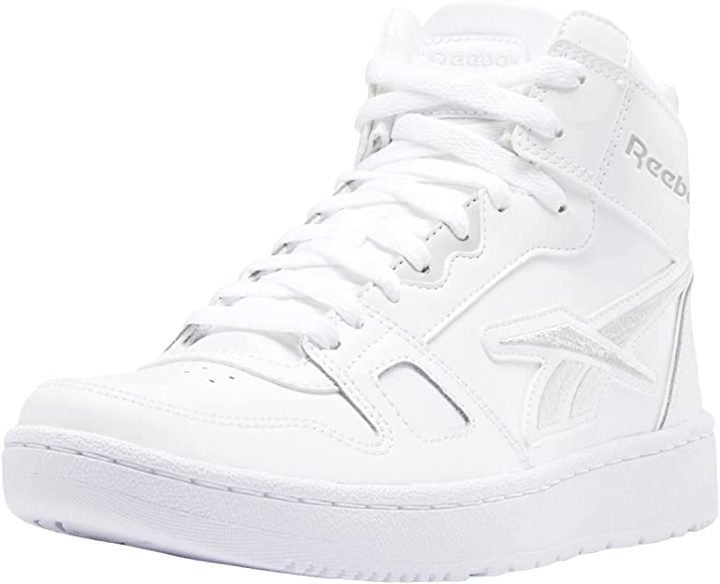 White shoes with black pants are not unusual, but they can work for eccentric, fashion-forward men. If you were alive in the early 2000s, you'd recall that The Hives frequently wore this combination.
5. Light brown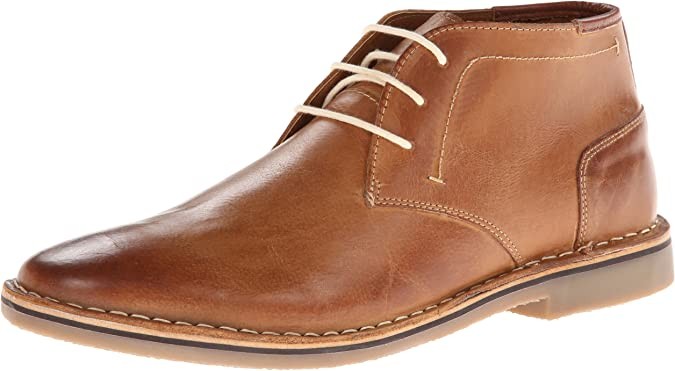 This is another divine color that pairs fantastically with your black pants. They can be worn for both professional and casual settings.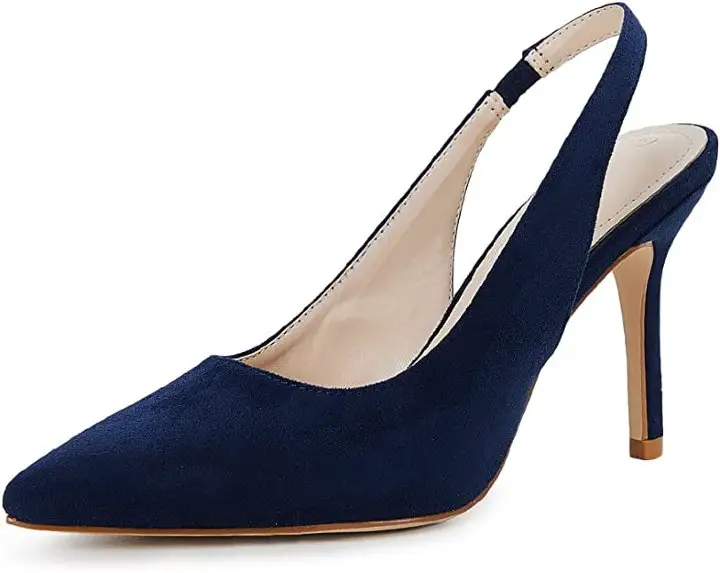 This is another color of shoes you can wear with black pants. Navy pants and black shoes are one thing, but navy shoes and black pants are quite another.
This combination will more than likely serve as a good distraction that would get you noticed.
7. Orange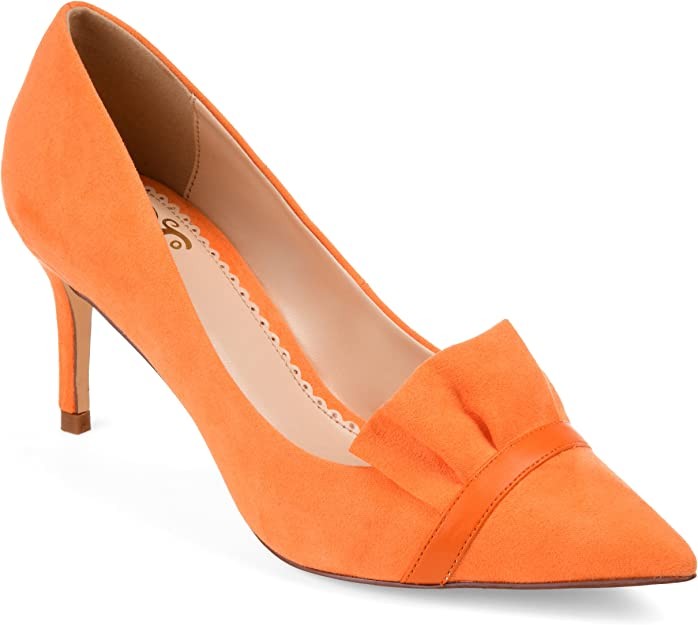 This one is tricky: black pants with orange shoes. When it isn't Halloween or a spooky party, it isn't always the best option for anyone to pair.
Although, this can be a good look for females, particularly if you wear orange pumps or stilettos with nice straight black pants. This could turn out even better than you anticipated.
8. Red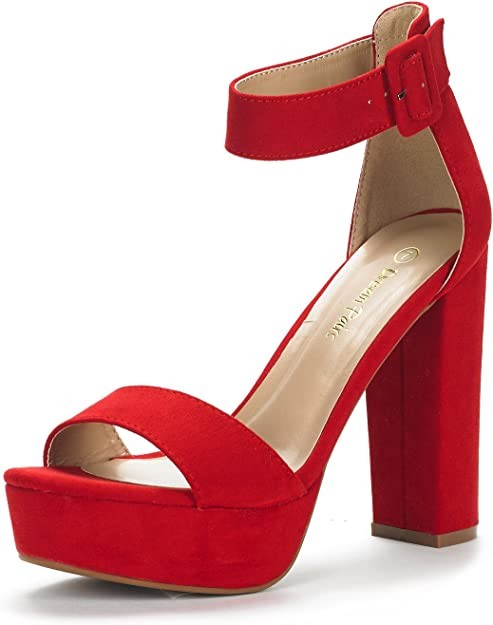 Even though black pants and red shoes are not the best to pull off, they are still possible. And just like orange, it is more appealing to women than men. You can pair together nice red stiletto heels and nice-cut black pants.
SEE: Red Shoes Meaning And Symbolism
Other shoes you can try but shouldn't pair too often
Beige
Black is not an Earth tone, whereas beige is. I don't recommend this combination because it's drab and boring. However, if you want to, go for it.
Burgundy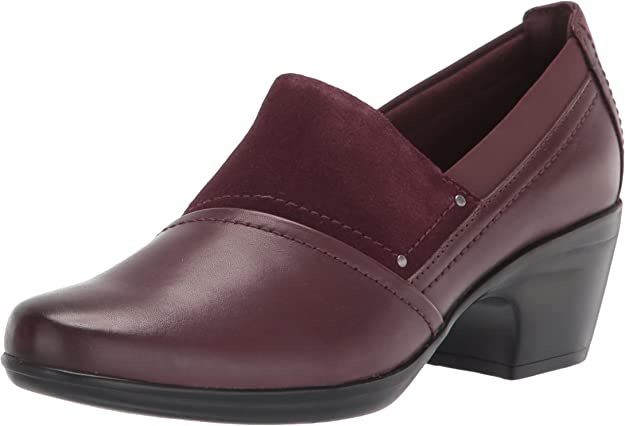 Burgundy shoes look best with navy or grey pants, where they can coexist peacefully in an office setting. The combination of black pants and burgundy shoes is unflattering. However, when styled well, the deep colors complement themselves well.
Dark brown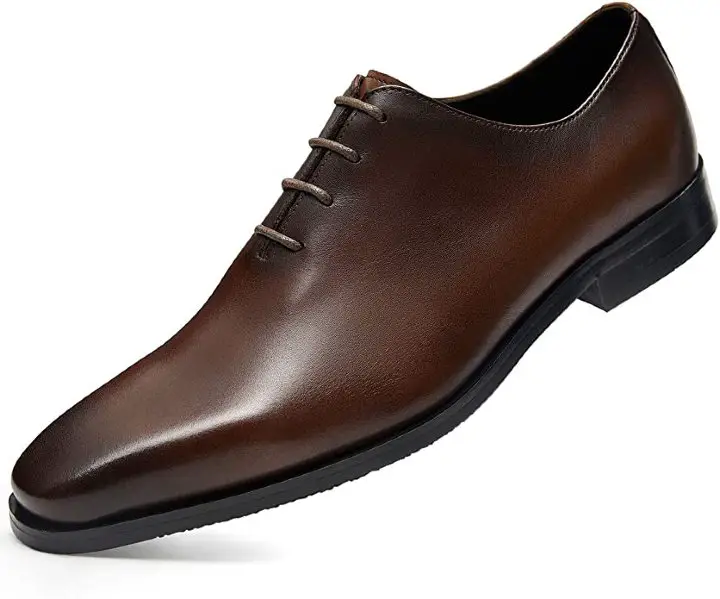 Even though it appears to be more common than it should be, dark brown with black pants is not a good color mixture. However, some combinations are unavoidable, so you will regularly see people match them together.
Green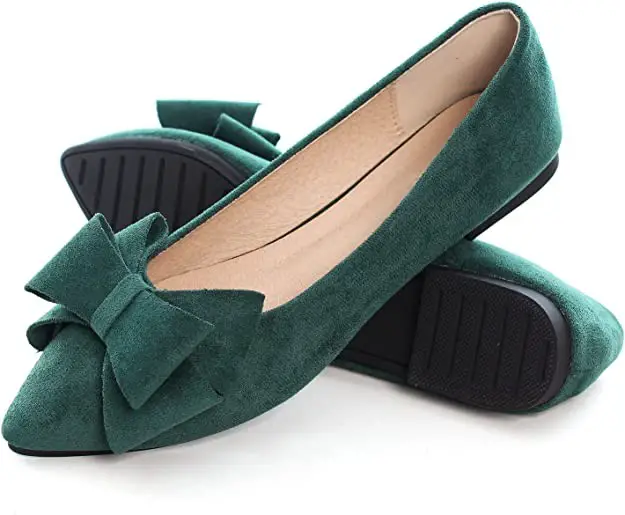 Like beige, green is also an earth tone, and earth tones do not always complement black. As a result, it is best to avoid this combo unless you just have the urge to wear it to look different.
Can you wear black pants only during the daytime?
No, you are free to dress however you like in black pants.
However, the environment or occasion will determine how you should style your black pants.
It's a common misconception that black pants are only proper for daytime wear. In reality, this is not the case. Black is equally attractive in the daytime and at night.
For social gatherings or dates, you can wear it during the day or at dusk. You can pair it with navy or grey shoes for daytime wear, but one of the most traditional looks in the Western world for evening wear is a black tuxedo with black shoes.
SEE: Get A Chance To Win A Pair Of Vans Shoes Worth $85
FAQs
Is it okay to wear brown shoes with black pants?
Yes, it is. However, the shade of brown should be lighter and not darker.
One word sums up how to pull off black pants and brown shoes: contrast. Your pants should be black, and your shoes should be noticeably lighter.
Can you wear navy shoes with black pants?
Yes, you can wear navy shoes with black pants.
Do gray shoes go with black pants?
Yes, they do.
Black has a modern vibe, but black pants and gray shoes go well together. Instead of a suit, you can opt for a more relaxed outfit for this pairing.
Can men wear brown belts & shoes with black pants?
Yes, they can. However, this must be for a casual look. Brown belts and shoes with black pants rule work best for more casual attire.
SEE: Essential Shoes Every Man Must Own
Conclusion 
When you wear black pants, you can get away with wearing shoes of any color; however, this does not mean that just about everything goes well or fits into the same scenery.
Additionally, since no one enjoys getting the shoulder for making a fashion faux pas, keep in mind that while black pants can be versatile, there are still some dressing mistakes that can be made if paired with certain colors of shoes.
Moreover, basic earth colors in all shades do not go with black pants, so pick the colors wisely.
Thanks for reading.
If you have enjoyed reading this article, check out Africana Fashion for more.