Do you own a pair of tan shoes and are unsure what to wear with them? I will provide you with several solutions to your styling dilemma.
Tan is a fantastic color that goes with almost everything. However, matching your outfit with tan shoes can be difficult when the colors are too close or too contrasting.
In this article, I'll show you how to put together some great outfits that go with your tan shoes and more.
What is tan?
Tan is a color that is commonly attributed to nude shades. That is because this color is almost close to the human skin color, blending perfectly well. Because of this, it becomes easy for you to wear whatever you want with a tan.
SEE: Stay in Trend With These Square Toe Shoes for Women
What to wear with tan shoes
1. Jeans
Tan pairs beautifully with jeans of any color, particularly in the summer, when they help to lighten up your appearance. The most well-known and widely-worn tan shoe pairing is certainly jeans and tan shoes.
At some point, everyone has, without a doubt, witnessed the unquestionably fashionable pairing of navy denim and tan country brogues or flats. This works always. Plus, it gives you a pleasant, peaceful appearance.
Also, pair it with a blue denim shirt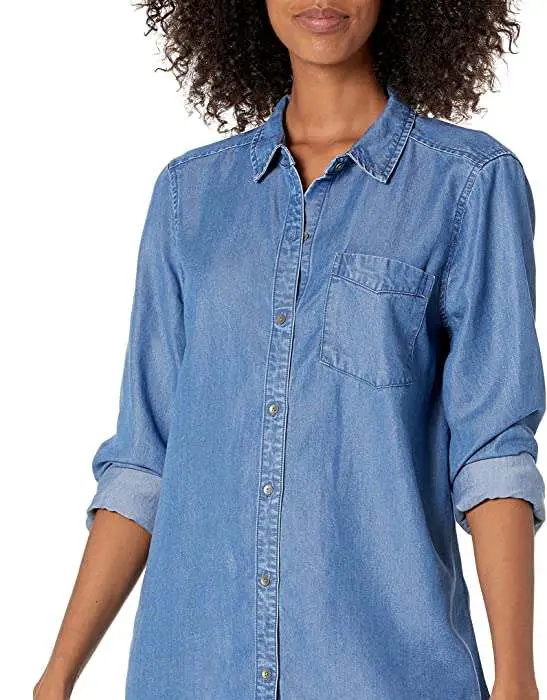 Brown corduroy jeans, a light blue denim shirt, and tan shoes go well together. In addition, pairing tan low-top sneakers is a great choice if you're unsure how to finish off.
SEE: Amazing Ways to Style Your Denim Jacket
2. Tan chinos

Chinos and tan shoes are a great choice for the summer since they give you an up-light appearance that is colorful and energizing.
3. Gray sweatpants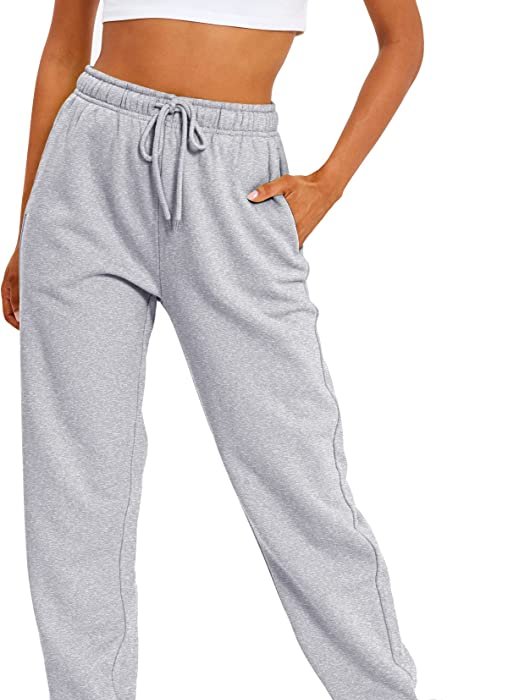 You can choose to pair an article of comfortable clothing consisting of a light blue long-sleeve shirt, gray sweatpants, and tan low-top sneakers.
Another option is to go for a relaxed style by matching a gray hoodie and grey sweatpants. Tan low-top sneakers would be a more traditional choice for footwear.
SEE: Save $5 on Sneakers at Converse Store
4. Brown shorts
If you like something with texture, like suede, or something with less lacing, like a pair of tan loafers, you can get away with wearing tan shoes with shorts.
5. Black bomber jacket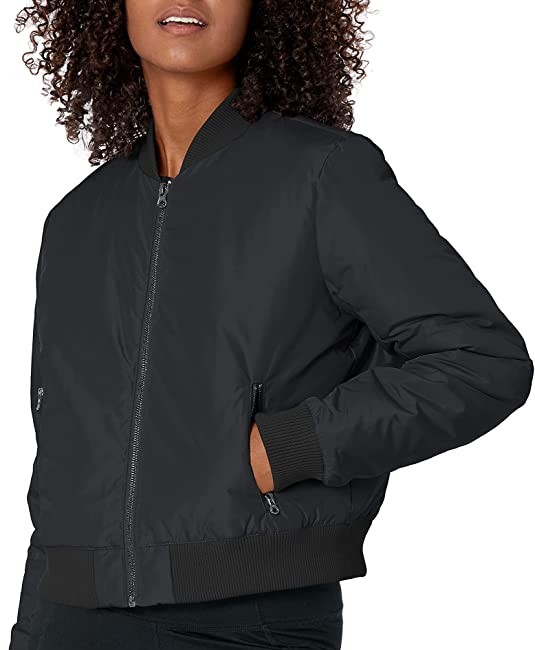 Black skinny jeans and a black bomber jacket go together like peanut butter and jelly. You'll appear much more divine if you wear it with tan shoes.
SEE: The Types, Differences, & Similarities of Coats and Jackets
6. Dark suit
Most suits come in dark colors, such as black, dark blue, or gray. They are typically worn to work or for special events like weddings and formal dining. These suits, regardless of how dark they are, look great with tan shoes.
FAQs
Can you wear tan shoes with a gray sweater?
Yes, you can.
Tan shoes are good with a great pair of denim and a gray cashmere crewneck sweater. Tan does look very good with denim, which contributes to its popularity.
Do tan shoes match everything?
Yes, they mostly do.
Tan is a fantastic hue that goes well with almost anything. As a result, you no longer need to purchase numerous hue pairs when one clever pair would suffice.
Can you wear tan shoes in winter?
Yes, you can.
You can go for tan shoes that are winter-specific. Tan shoes are more adaptable during the fall and winter, especially when you blend them into deeper and richer-colored attire.
Can you wear tan shoes with a black outfit?
Yes, you can.
Tan or nude or whatever matches your skin tone are great go-to shoe colors that go with (nearly) any color outfit.
Conclusion 
Tan shoes are fashionable presently and are becoming widely accepted by the general public. Most importantly, they look stylish and attractive when paired with dark-colored clothing.
To appreciate pairing tan shoes with any outfit, one thing to note is how to correctly match your entire outfit's component colors
That is, you need to be careful with the other elements of your clothing because the shoes alone will be a statement piece.
And you do not want your tan shoes competing for attention with any other bright clothing you wear. As a result, you should try to avoid wearing anything that contradicts them.
Thanks for reading.
If you have enjoyed reading this article, check out Africana Fashion for more.