Your shoes are a crucial part of your outfit, which is why it is necessary to know what shoes to pair with your clothes. And with unique colors like gray, you can find yourself asking, for example, what color of shoes go with gray pants.
Gray pants are a wardrobe staple for both formal and casual settings. It is a very versatile color and is dominantly worn by both men and women from all walks of life. There is a form of gray hue in everyone's closet.
Additionally, gray pants elevate the rest of a person's outfit when wearing them.
The countless shades, temperatures, hues, and tones of the in-between black and white color make shoe pairing easy and, at the same time, tricky to match.
As a result, you should read this article to gain firsthand knowledge of the shoe colors that go best with gray pants.
SEE: Colors Of Shoes You Can Wear With Navy Pants
What color of shoes go with gray pants
1. Black shoes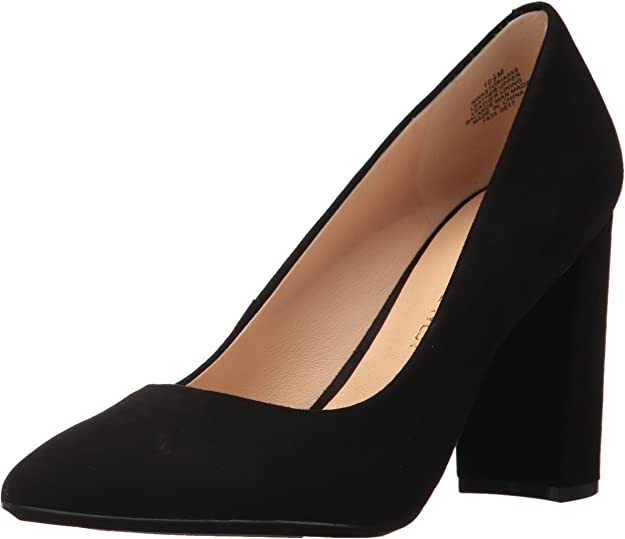 Gray pants and black shoes are as vintage and straightforward as it gets. You can wear this to a wedding, funeral, job interview, workday, or first date.
2. Burgundy shoes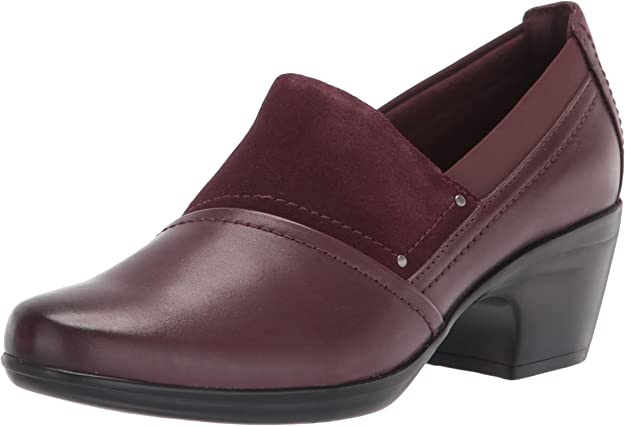 The lovely reddish-brown color of burgundy shoes breathes new life into gray clothing and makes your ensemble stand out distinctively. It is simple, appealing in any environment, and provides special formality to black.
3. Green shoes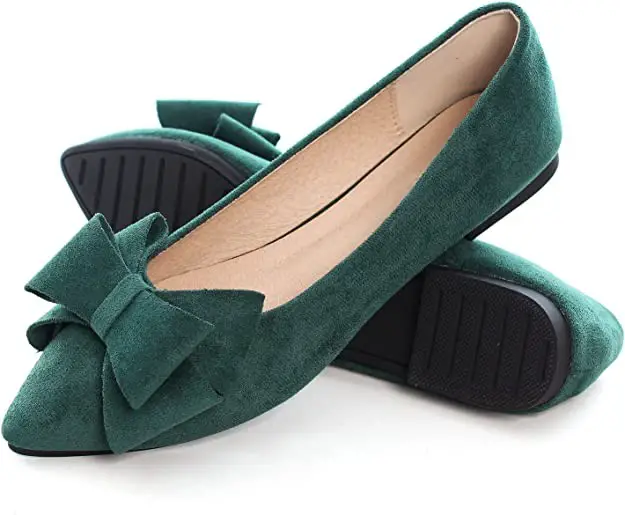 Another shoe that goes well with gray pants and fits the casual lifestyle is the green shoe. However, you must exercise caution for it to work because this might be an odd combination.
Therefore, you have to pair dark gray pants with a loden green, while moderate gray pants with a slightly brighter green. Additionally, this combination is not the best for a professional setting; it is always best to wear it for a night out.
4. White sneakers
Everyone should own a pair of white sneakers, so if you don't already have one, you should buy one. In addition, they are also practical and go well with gray pants in a relaxed setting.
5. Gray shoes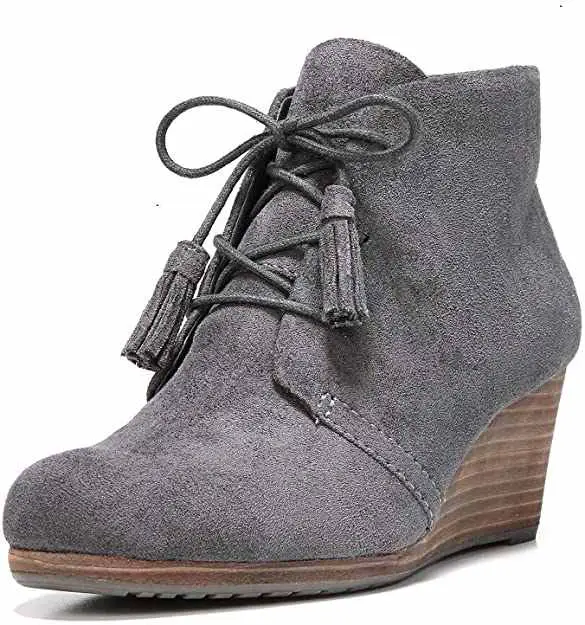 Gray-on-gray offers unconventional refinement, much like the combination of navy shoes with navy pants. However, make sure the shoes are a nice, dark gray color and not entirely the same gray as your pants.
6. Red shoes
Although many people will disagree with this outfit, you should know that wearing red shoes with gray pants is also a workable choice if you want to stand out when you go out. You can wear your gray pants with your red shoes if you have them.
SEE: Red Shoes Meaning And Symbolism
7. Brown loafers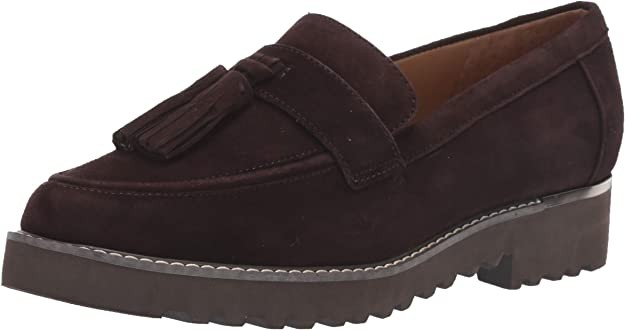 Your gray pants look great with brown loafers because they are sophisticated, exquisite, and very alluring. This is among the top choices because it provides you with a very polished appearance.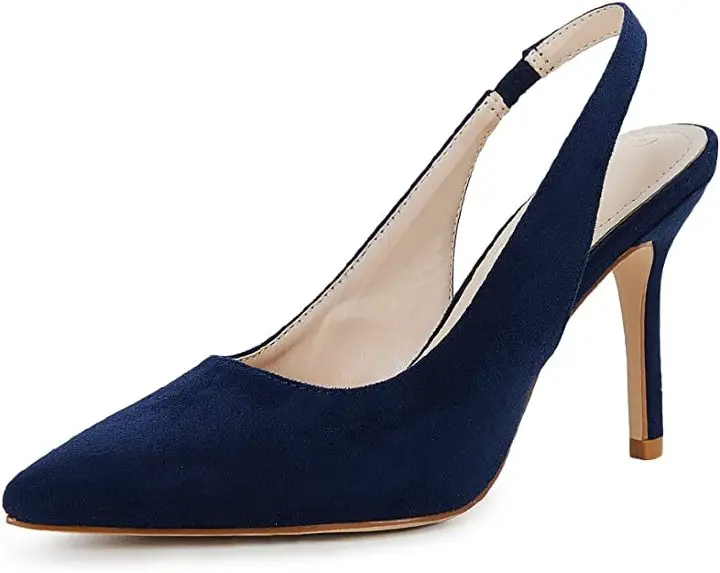 If they are paired wisely, navy shoes will go well with gray pants. This outfit is proper for an average day at work and most definitely going out for drinks afterward. However, it is not recommended for high-stakes business occasions.
9. Black Oxfords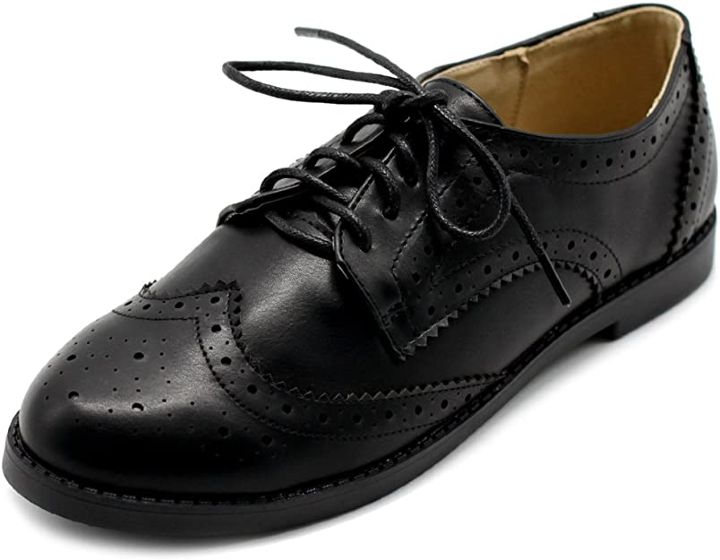 Because they go with about anything, black Oxfords look fantastic with your gray pants. It will make you look and feel chic and give you a more polished appearance.
10. Purple shoes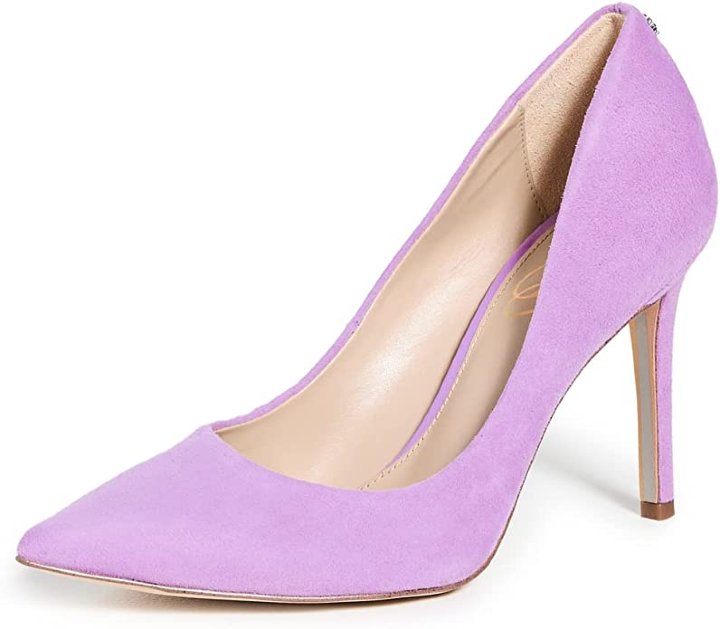 One of the most comfortable outfits for casual outings is gray pants and purple shoes. Given that purple shoes with gray might look a little absurd, you should only wear this out casually. Try this out with a darker shade of purple, such as plum.
11. Light brown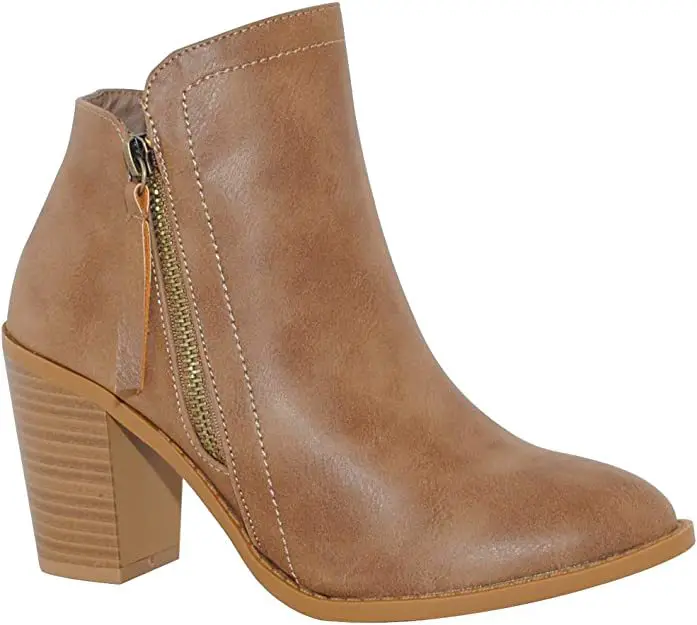 Light brown shoes will still look good with dark gray pants, though dark brown is preferable. So, you can match up these lovely shoes with your gray parts whenever and wherever.
12. White heels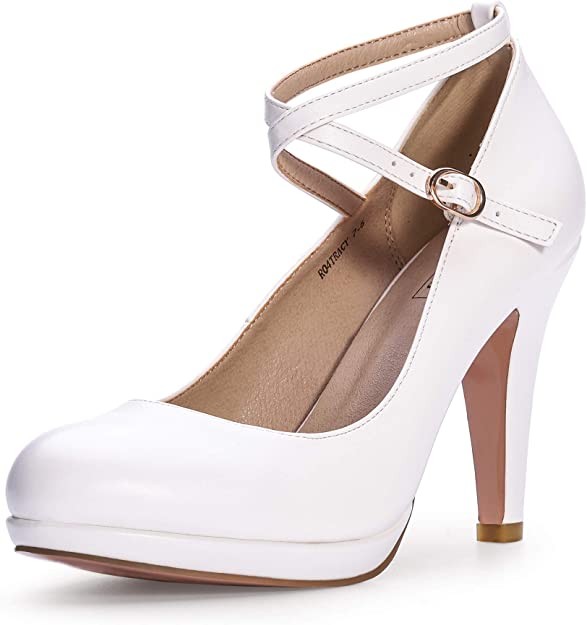 This is a laid-back, warm-weather (or tropical climate) alternative that perfectly fits with your gray pants. But, to combine this perfectly, always wear cotton or linen pants, and make sure they are well-tailored to match your white shoes.
13. Black canvas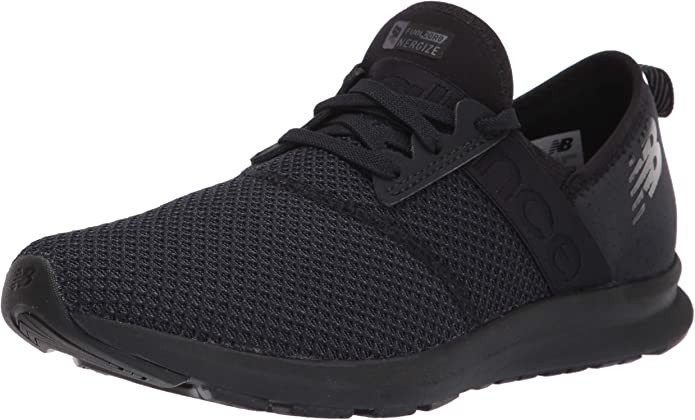 Like the white sneakers, you should also own a pair of black canvas/sneakers. This is primarily because they go with everything, and black sneakers and a gray outfit are always a safe bet.
SEE: Save $5 on Sneakers at Converse Store
FAQs
What color shirt do gray pants go with?
Darker gray pants go well with lighter tops, whether they are green, blue, purple, or any other color. Dark red, blue, green, or black go well with light gray or gray-gray pants.
Is it cool to wear gray shoes with gray pants?
Yes, it is. Gray can go with almost any color because it comes in many different shades and frequently contains hints of other colors.
However, if the gray shoe is too light in comparison to the pant, it will look out of place with the charcoal gray pants. Otherwise, it will simply appear washed out.
Wearing multiple gray hues at once is the main thing to avoid. Keep your grays the same shade if you're going to mix them.
SEE: Essential Shoes Every Man Must Own
Do gray pants go with any color of shoe?
Yes, they do. Gray pants can be worn with almost any color of shoes.
Which color of shoe is the best to pair with gray pants?
Brown shoes are the most typical best choice when wearing gray pants. Brown complements most other colors and goes with everything.
You could, for instance, pair your gray pants with a navy-blue sweater, brown boots, or a pair of loafers. If you wanted to appear more formal, you could also wear brown dress shoes with your gray pants.
Conclusion
If you have gray pants, you are in luck because you can wear them with almost any type of shoe. A warm, light gray style differs from a cool, dark gray style, but both have the same intensifying effect.
Furthermore, the shoes you wear with your gray pants influence the settings in which you are.
Dress shoes are right for a professional appearance; however, casual shoes such as sneakers and other bright colors are appropriate for a more casual appearance when paired with your gray pants.
Finally, gray can also be worn seasonally or all year round. Darker, woolen grays are ideal for winter and autumn, while lighter shades are often very summer-friendly and appropriate for warm-weather settings.
Like how warm grays look best in summer and autumn, cool grays look best in winter and spring.
Thanks for reading.
If you have enjoyed reading this article, check out Africana Fashion for more.