DC Shoes is an American company specializing in action sports footwear, such as skateboarding and snowboarding shoes. However, many people do not know the history behind DC shoes and what "DC" stands for.
The brand DC is well-known for producing shoes, clothes, traveling boxes, accessories, hats, and T-shirts geared toward skaters, snowboarders, and extreme sports.
However, due to how well-known and accomplished the brand has become, it is a go-to for even nonskaters and fashion enthusiasts.
In this article, I'll explain what "DC" in DC shoes stand for and why they're called that.
What do DC shoes stand for?
DC stands for Droors Clothing.
Ken Block, the co-founder, created the iconic DC logo as an abbreviation for Droors Clothing. Additionally, DC represents the initials of the company's first skaters, Danny Way and Colin McKay.
Why was it named DC shoes?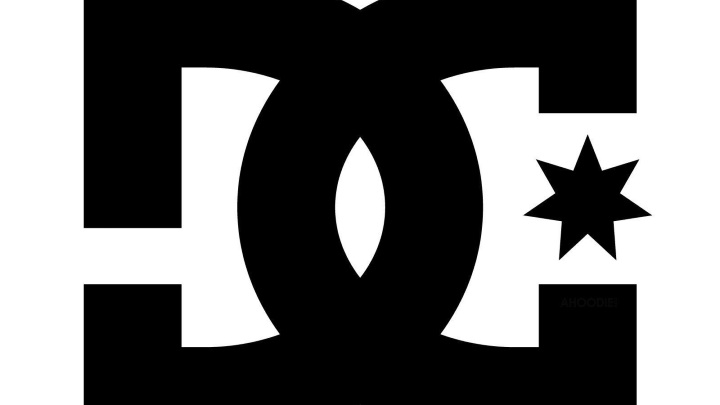 Ken Block and Damon Way joined forces in June 1994 to form DC, which has its head office in Huntington Beach, California, USA.
DC became an established name in action sports and a pioneer in high-performance skateboarding shoes.
The brand is recognized as a global brand that offers a wide range of products. These include skateboarding and lifestyle footwear, clothing, snowboards, snowboard boots, outerwear, and accessories for men, women, and children.
One of the pillars of DC's marketing strategy has been the development of a world-class team of competitive skateboarders, snowboarders, and motocross riders who represent and enhance the company's brand, create its signature products, and aid in promotional activities.
The main reason behind the name "DC" was a claim by the founders that the word DC was simple to trademark because all other names had already been registered.
As a result, DC gained widespread recognition across the country, creating a name along with other action sports footwear.
How much do DC shoes cost?
Depending on the style of shoes you wish to buy, sandals or slip-on, DC footwear costs $50 and above.
Is DC a good brand?
Yes, it is.
DC has proven to be great at producing high-quality performance footwear. It led to the brand quickly gaining notoriety outside of the skating community.
FAQs
Are DC shoes only for skating?
No, it is not.
You can wear your DC shoes for extreme sports, including but not limited to skateboarding, snowboarding, surfing, motocross, and BMX.
When did DC Shoes get popular?
In the early 2000s, DC became popular, and the brand started to expand significantly in the fashion markets as well after dominating the sports business.
They began shipping worldwide and competing with Nike and Reebok, two of the biggest names in general sports and fashion footwear.
Do DC shoes fit like Vans?
Yes, they do.
According to the official sizing charts, DC skate shoes are compatible with men's sizes for companies like Etnies, Vans, and Five Ten. However, depending on the manufacturer, women may need to go up or down between 0.5 and 1 US size.
How long are DC shoelaces?
The DC shoelace is 140mm standard length and comes in several colors.
Conclusion
If you enjoy snowboarding and skateboarding, the DC shoes are for you because they were designed for these and other extreme sports. However, the simple meaning behind the "DC" name shows the brand was more into functionality and performance. And it worked.
The brand continues to gain popularity and value due to its long history as the preferred option for many sports enthusiasts. Moreso, the shoes are affordable to get and durable.
Thanks for reading.
If you enjoyed reading this article, check out Africana Fashion for more.