Have you ever wondered where Nike shoes are made? Or perhaps you've entertained a fantasy about visiting the Nike manufacturing facility? Then you should read this article.
Several individuals have various opinions about how these shoes are produced and where they believe they are made.
Nonetheless, given how well-known the Nike brand is, you may find it interesting to learn that the majority of its products are produced outside of the United States.
Therefore, you should keep reading to find out why it is that way.
What is Nike mostly known for?
Shoes, clothes, and sports equipment are what the Nike brand is most well-known for.
Originally known as Blue Ribbon Sports, the business changed its name to Nike in 1971 to honor the Greek goddess of victory.
With over 76,000 employees worldwide, it is one of the most admired companies among sports businesses.
Where are Nike shoes made?
The majority of Nike shoes are produced outside of the US.
China and Vietnam are the world's top two Nike shoe producers, producing 36% of all shoes produced globally.
Thailand produces 6% of the Nike shoes produced globally, while Indonesia produces 22%. Over 1 million people work in 785 contract factories.
Why are Nike shoes made outside of the United States?
Some of the world's largest shoe companies have factories all around Asia. Consider the multinational sneaker companies Nike, Adidas, and Puma. Here are a few reasons why they produce their wares outside the US.
1. Low importation duties
One of the major reasons production is done outside the US is that there are few to no duty limitations when exporting. Due to the absence of excessive import taxes into the USA, bringing these goods from these Asian nations is almost workable.
2. Nearness to raw material
Also, manufacturing shoes outside the United States makes it easier to get materials. Some of these resources are available in Asian countries, which makes establishing a production factory in the countries reasonable.
3. Cheap labor
The fact that labor costs are lower abroad is a significant factor in creating these sneakers; this also includes skilled and unskilled.
Is Nike made in China real?
Yes, it is. The bulk of original Nike footwear production is in factories in China, Vietnam, and then other Asian countries.
Did Nike move from China to Vietnam?
This is uncertain.
However, there have been rumors that Nike will relocate to Vietnam due to the increased demand for labor, the nation's high and stable skill levels, and its capacity to ensure the necessary level of product quality.
Are Nike shoes cheap in Vietnam?
No, they are not.
You will find many well-known shoe brands in Vietnam's shopping centers. Brands like Zara, Nike, and Stradivarius are a few of them.
Because they are all original and the standard price, you should not expect to be able to get a pair of Nikes for less.
Therefore, if you want the real deal, brand-name shoes in Vietnam you will have to spend.
Are Nike shoes made of leather?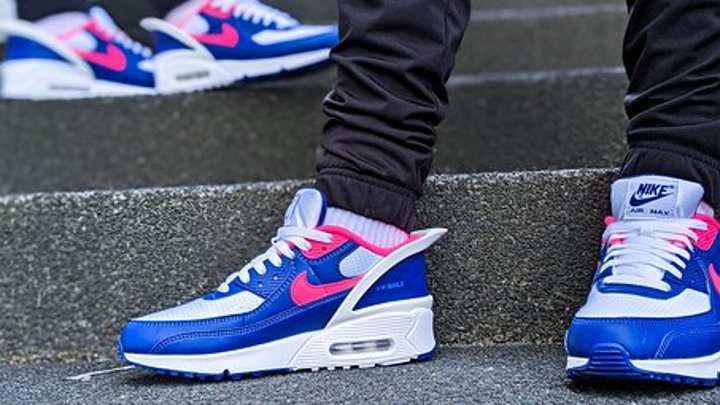 Yes, they are.
The majority of Nike shoes combine rubber, foam, fabric, and additionally, leather. Real leather components can be found on basketball shoes from Nike's classic and deluxe models.
New performance baseball shoes and Nike running shoes typically have lightweight fabric uppers instead of heavier leather.
What leather are Nikes made of?
Scraps of full grain, suede, split grain coated with polyurethane (PU), and synthetic leather are some materials used in making the footwear for the brand.
FAQs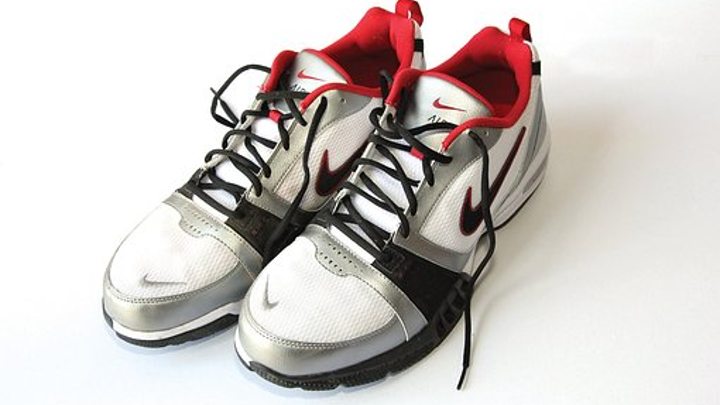 Does Nike use recycled materials?
Yes, it does.
When used in place of our traditional fleece material to make apparel, Nike forward material reduces the carbon footprint by an average of 75% (due to the use of recycled materials, lower process energy use, and lower material density).
Can you buy Air Jordan in a Nike store?
Yes, you can.
Any Nike retail location, as well as Nike SNKRS, their online store, carries Air Jordan shoes. You can purchase Air Jordan in any Nike store, anywhere.
How is Nike different from Adidas?
Adidas typically meets the needs of its customers when creating products in response to demand. However, Nike frequently incorporates innovation into the product development process.
Does Nike produce Air Jordan shoes?
Yes, they do.
Despite having the Jordan brand as its primary brand, Nike makes Air Jordan shoes. Around the world, Nike-registered factories make Air Jordan and other types of their well-known footwear line.
Conclusion
China, Vietnam, and other smaller Asian nations handle the majority of Nike production. That's because, there is easy access to production materials, cheaper labor, and lower import taxes.
However, this does not affect their quality, you will find original Nike shoes at their retail stores around the world.
Additionally, some of these materials come from sustainable sources because Nike makes it a priority to use environmentally friendly materials as the year progresses.
Thanks for reading.
If you enjoyed reading this article, check out Africana Fashion for more.